50th Anniversary Moon Landing Commemorative C.F. Martin Guitar!!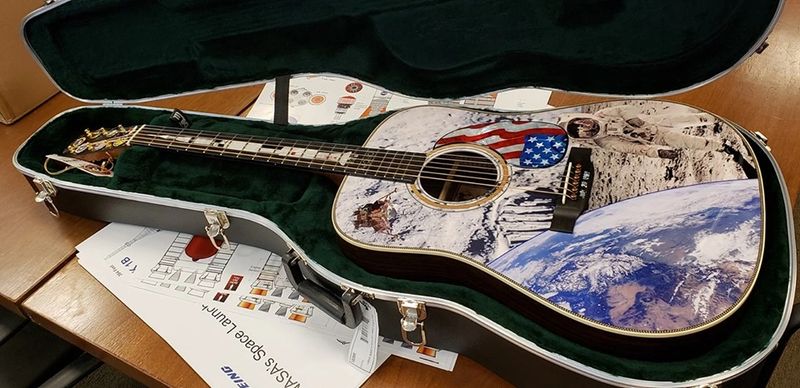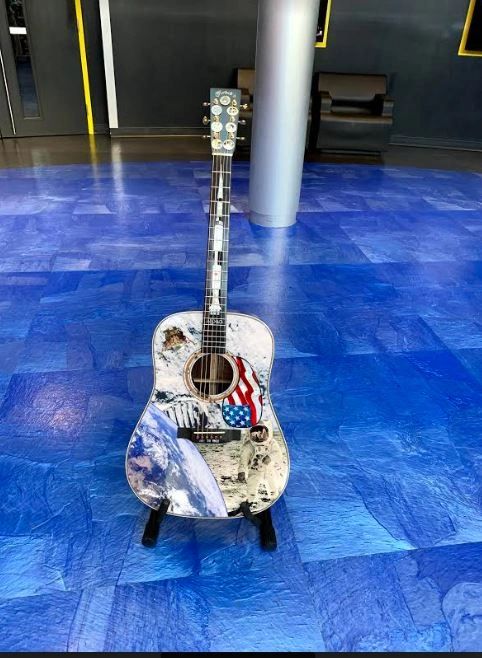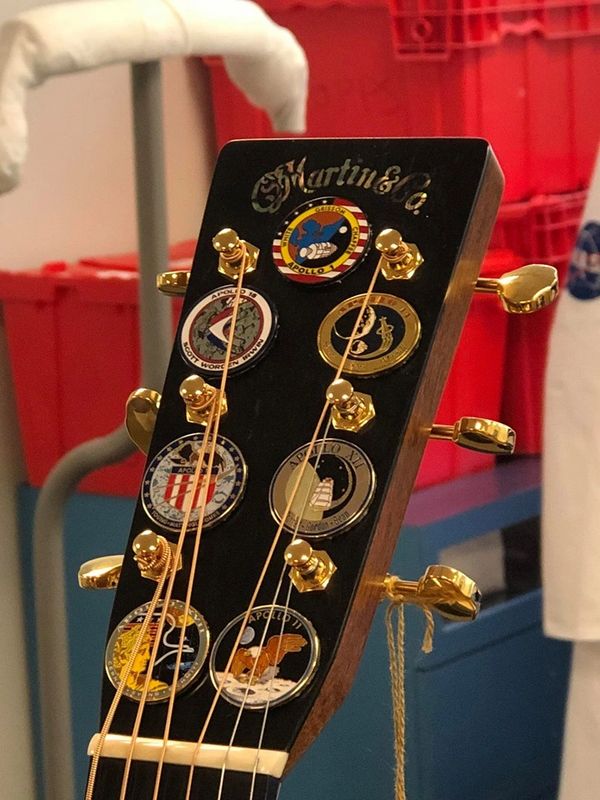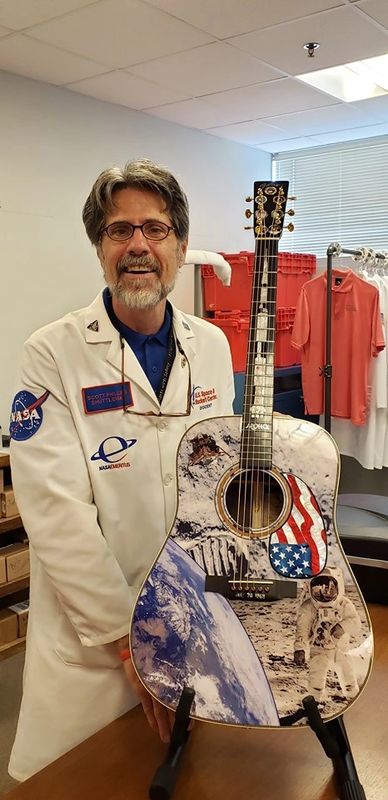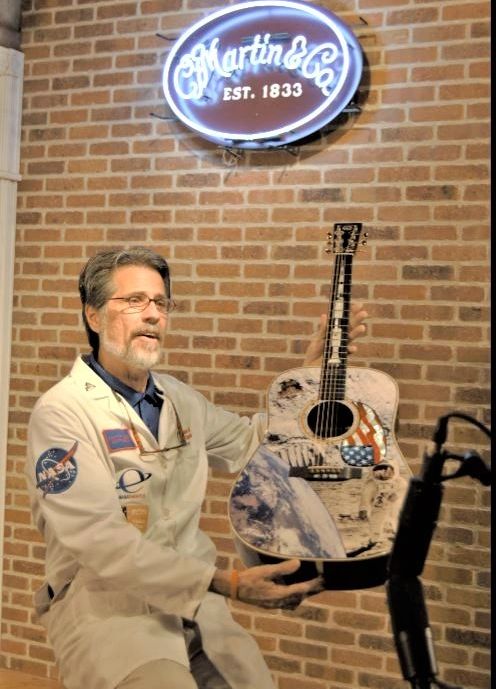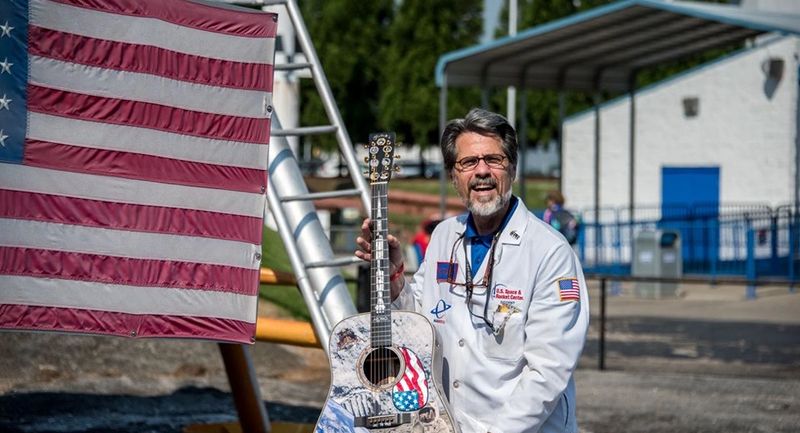 Moon Tree Garden Dedication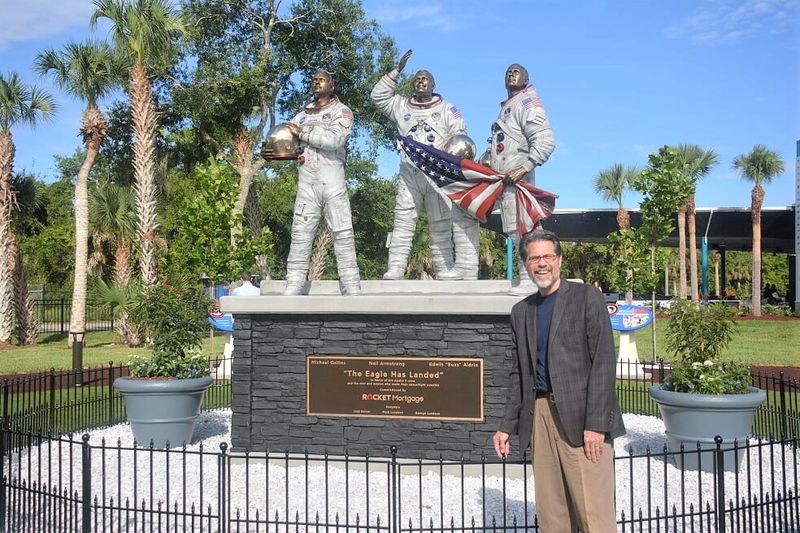 Intarsia by Judy Gale Roberts, Kennedy Space Center, FL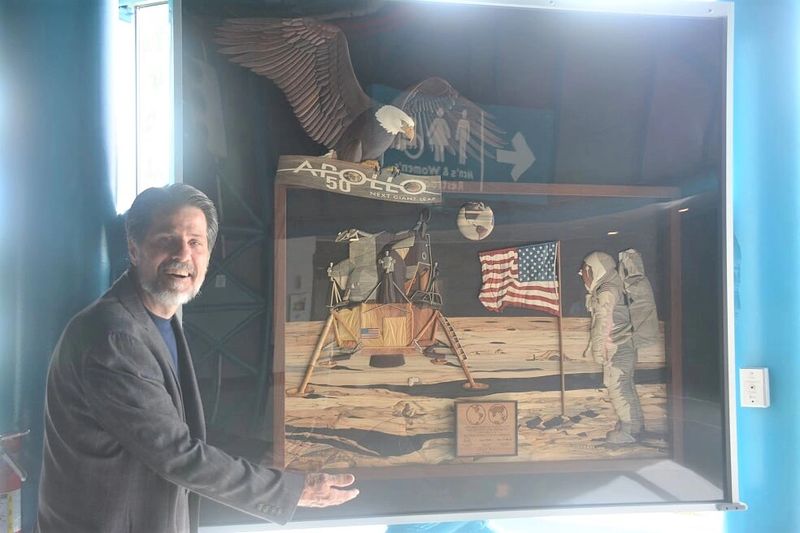 YouTube Channel:  
Google Search:

 


AIAA Huntsville, AL (January 23, 2017)


Madison Street Festival - October 1, 2016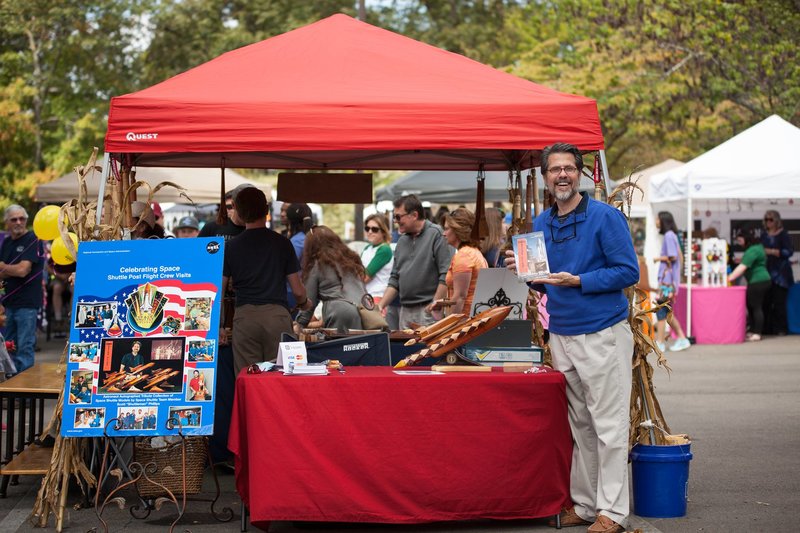 t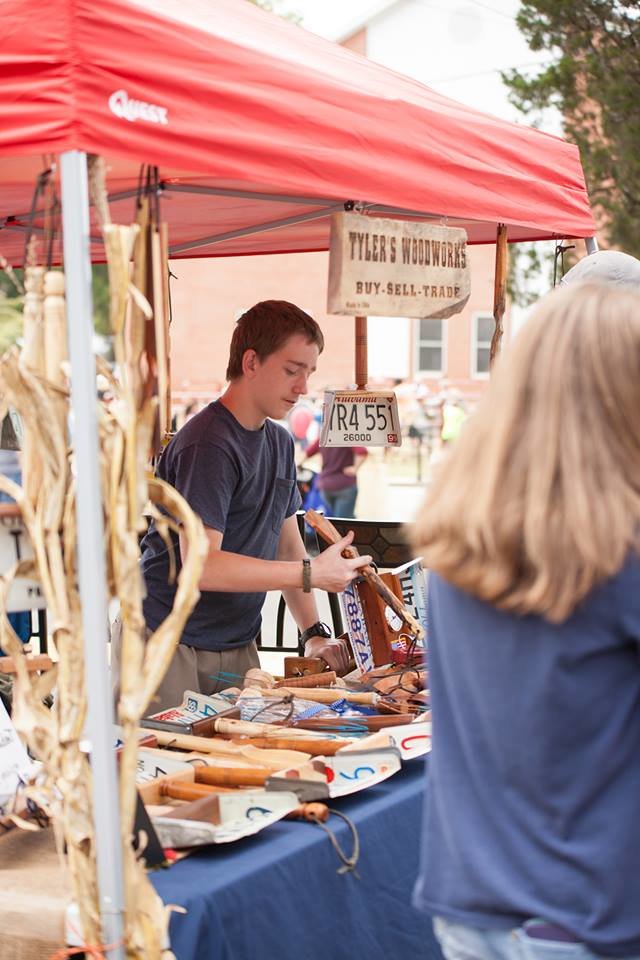 Tyler selling his handmade products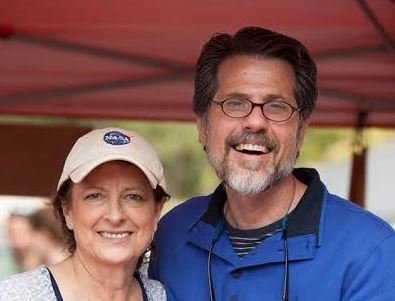 Artistry in Wood (Wilmington, Ohio) - September 2016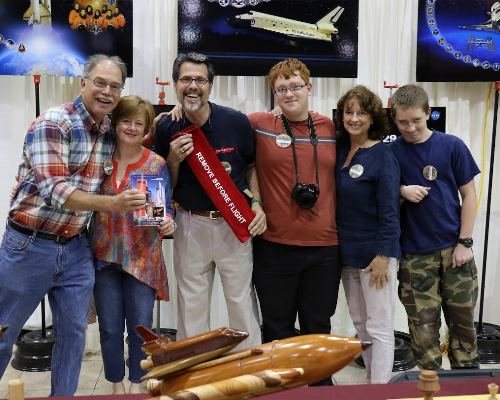 With Scott and Suzy Phillips (The American Woodshop on PBS)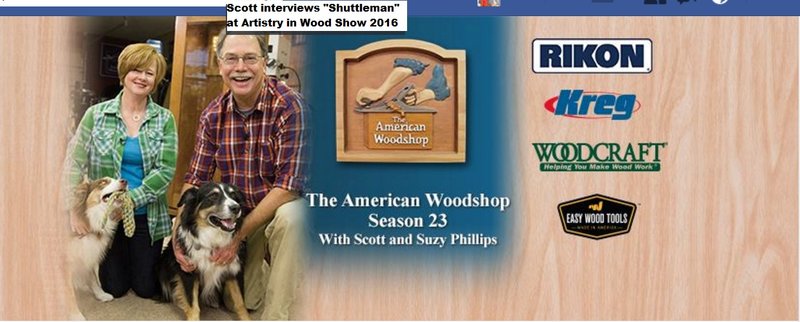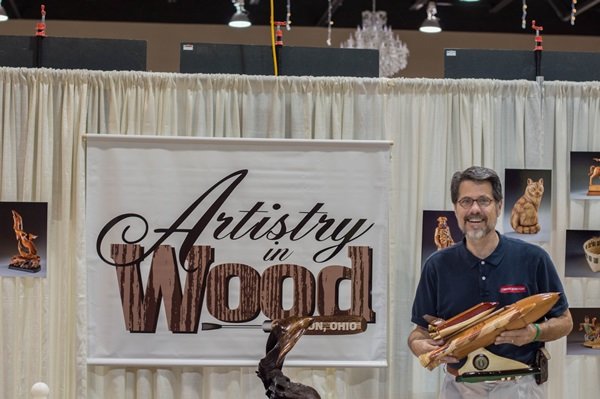 Featured Woodworker at Artistry in Wood!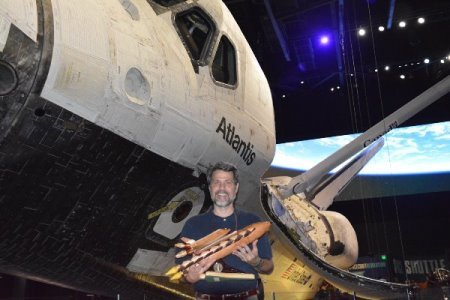 Atlantis Museum - July 2016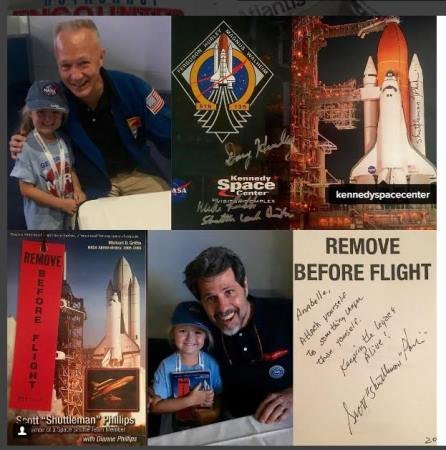 The face of our next generation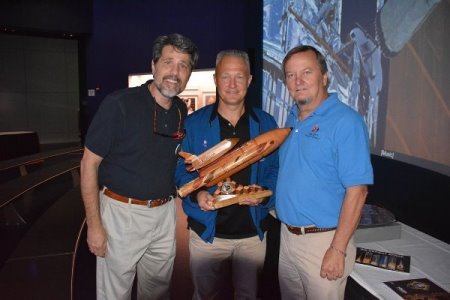 Scott with Doug Hurley (Pilot STS-135) and Mike Lineback (STS-135 Launch Director)
Channel 31 Interview - November 6, 2014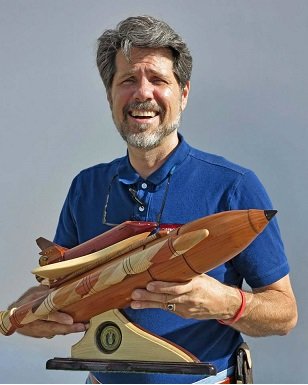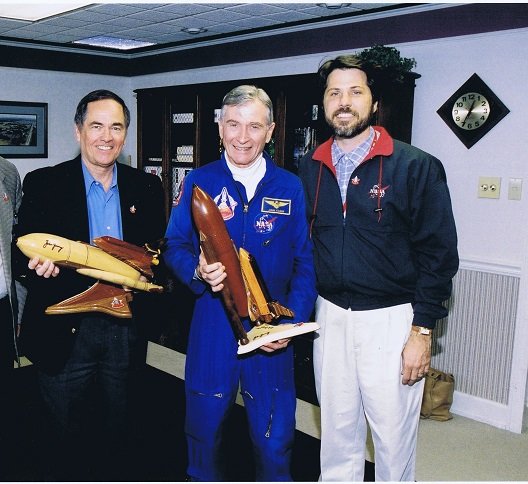 STS-1 Pilot, Bob Crippen and STS-1 Commander, John Young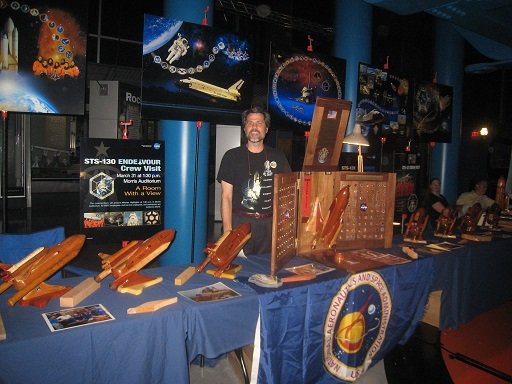 Davidson Center, Huntsville, AL - 2012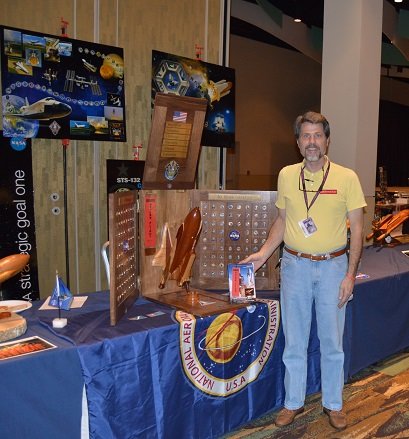 Comicon, Biloxi, MS - October 2015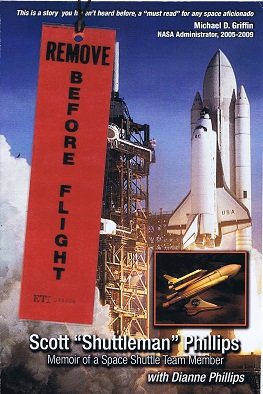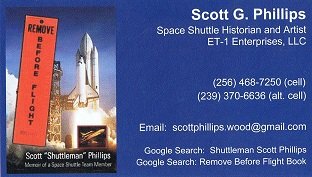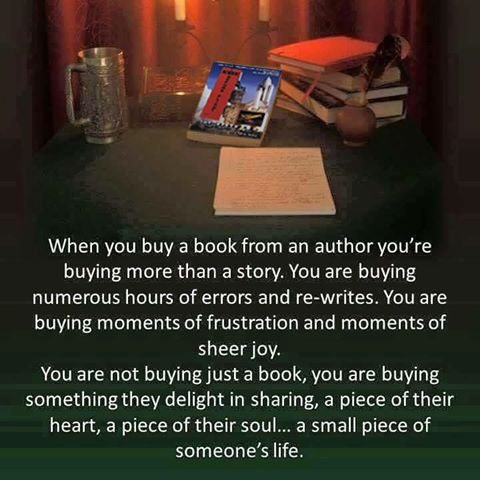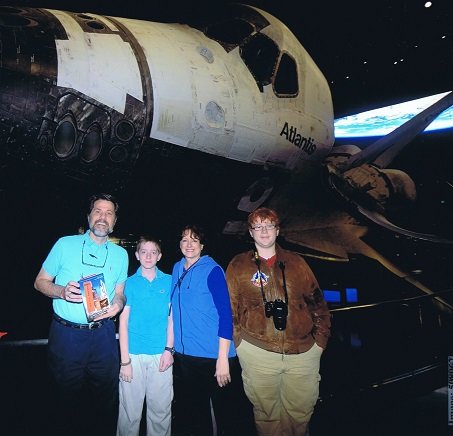 Atlantis Museum - May 2015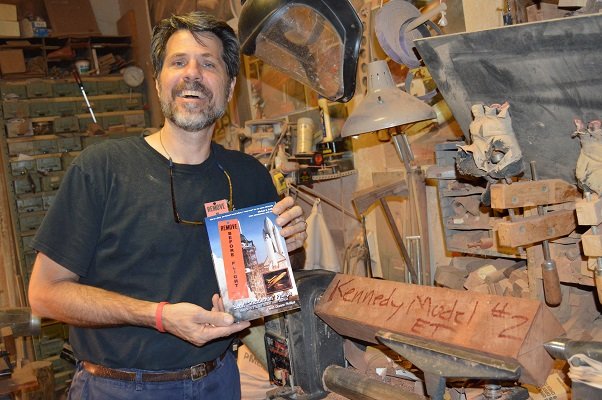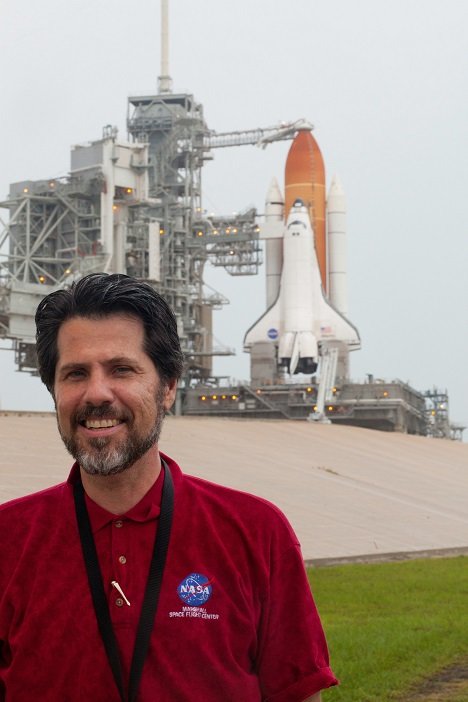 Kennedy Space Center, STS-135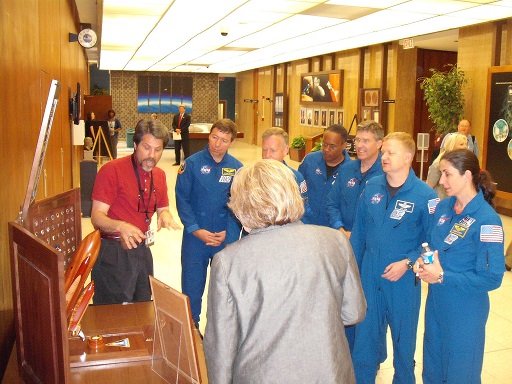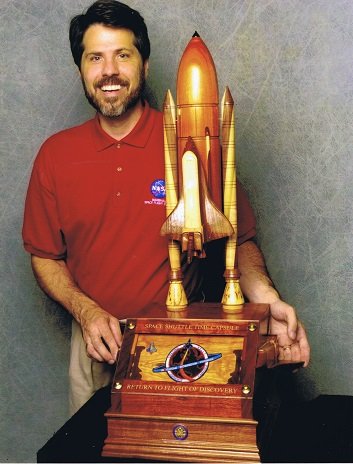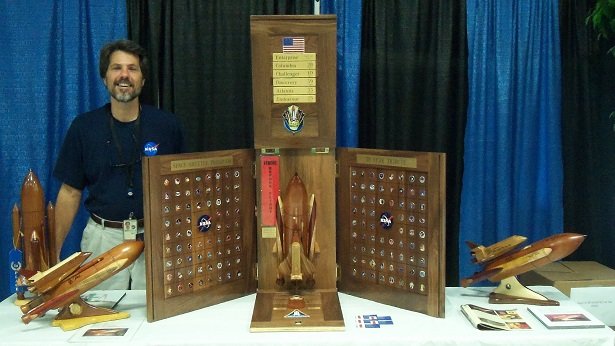 MSFC Post Shuttle Program - August, 2011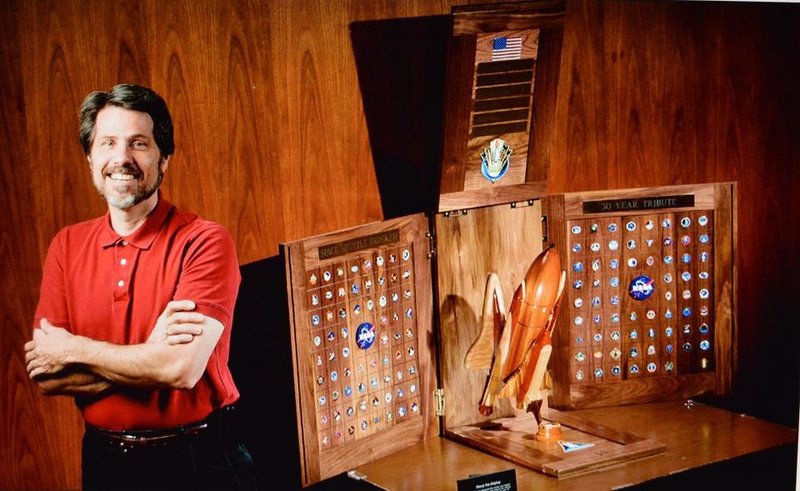 Marshall Star Publication (MSFC) - 2011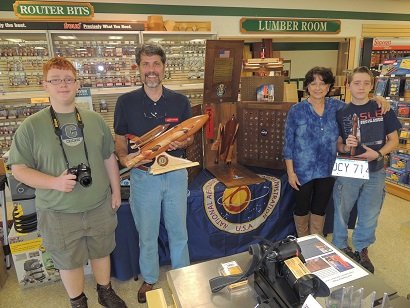 Woodcraft, Parkersburg, PA - 2015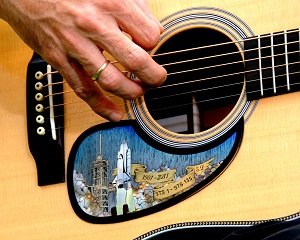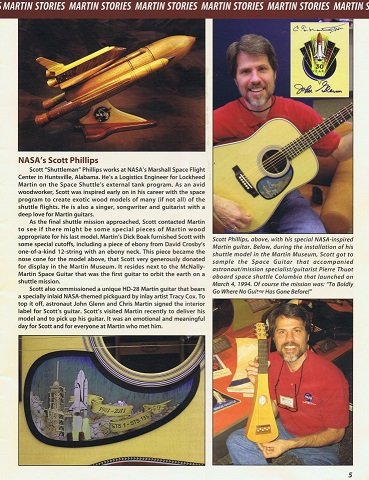 C. F. Martin Co. 

Sounding Board

 Magazine - July, 2011