50th Anniversary Moon Landing Commemorative C.F. Martin Guitar!! (July 2019)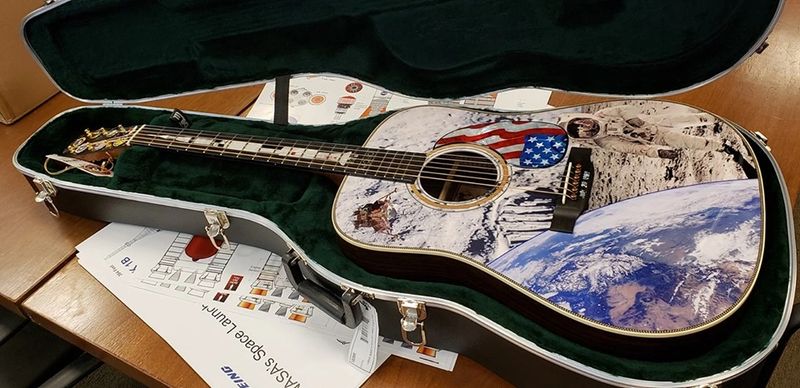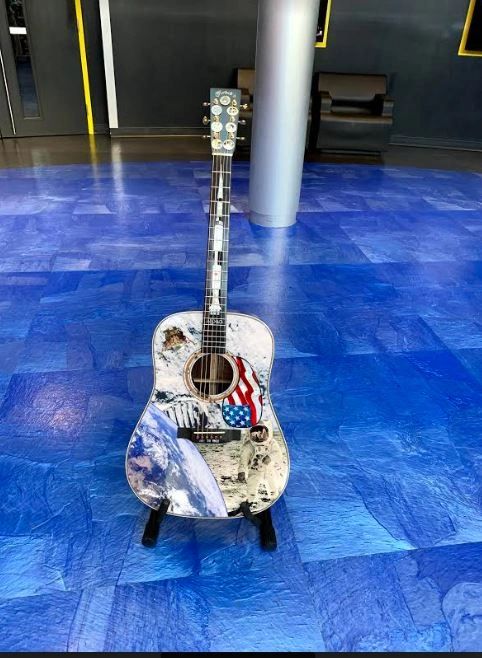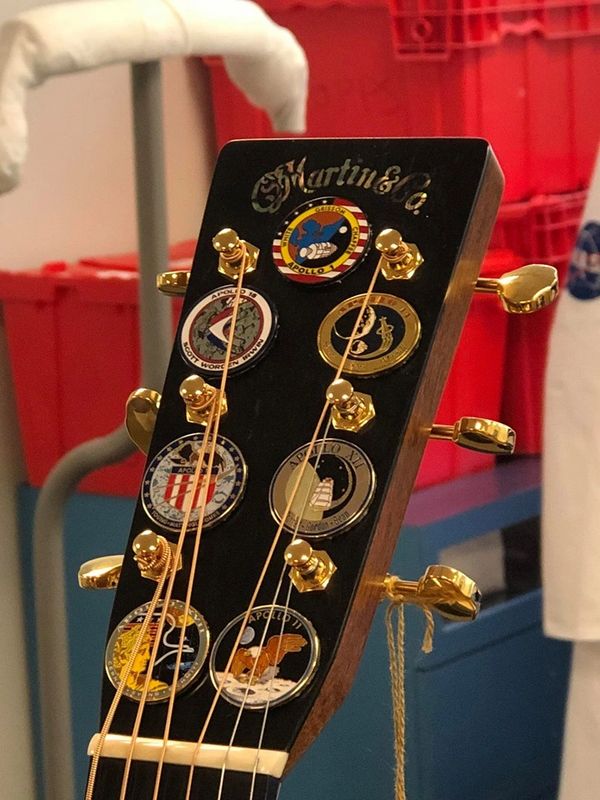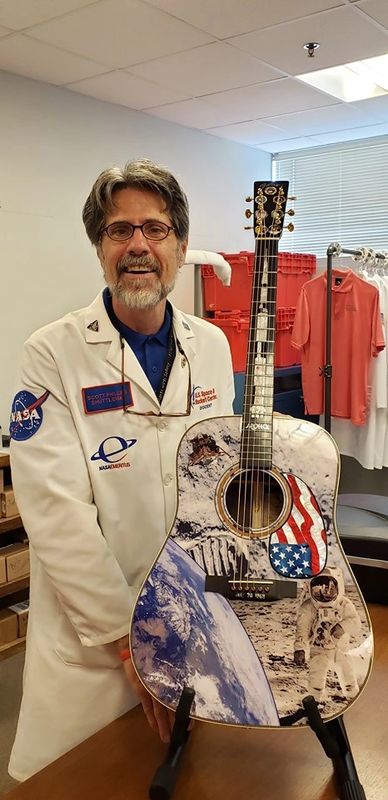 "American Treasure"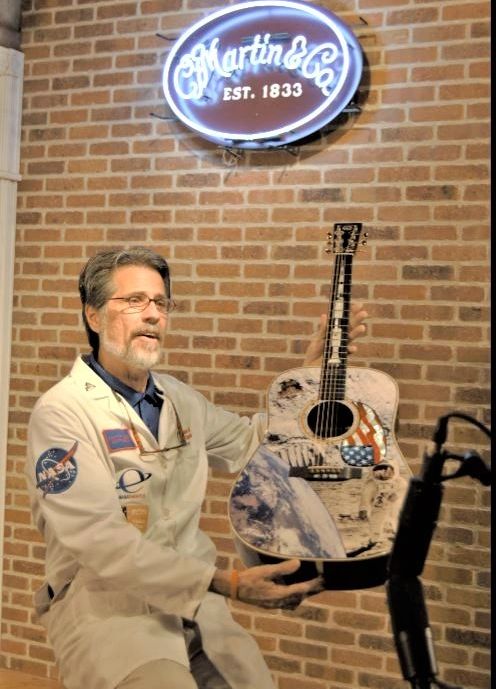 Photos at The Space and Rocket Center, Huntsville, AL  (July 2019)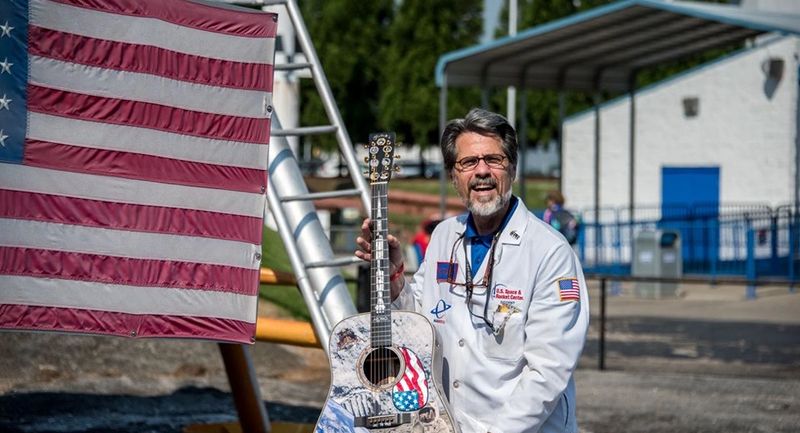 Moon Tree Garden Dedication
July 12, 2019

Kennedy Space Center, FL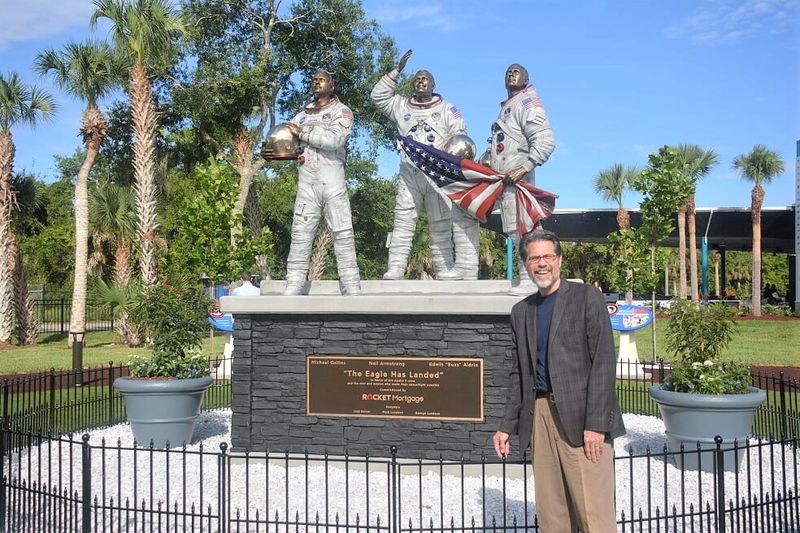 Intarsia by Judy Gale Roberts, Kennedy Space Center, FL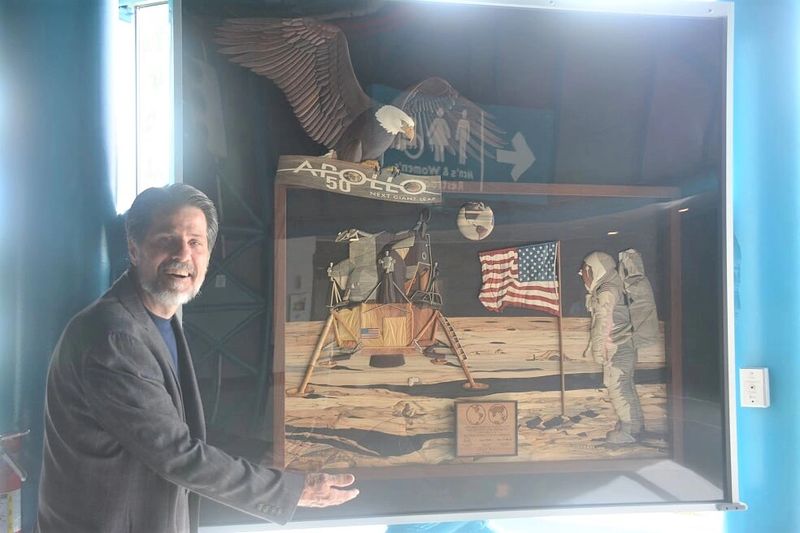 AIAA Huntsville, AL (January 23, 2017)




Madison Street Festival - October 1, 2016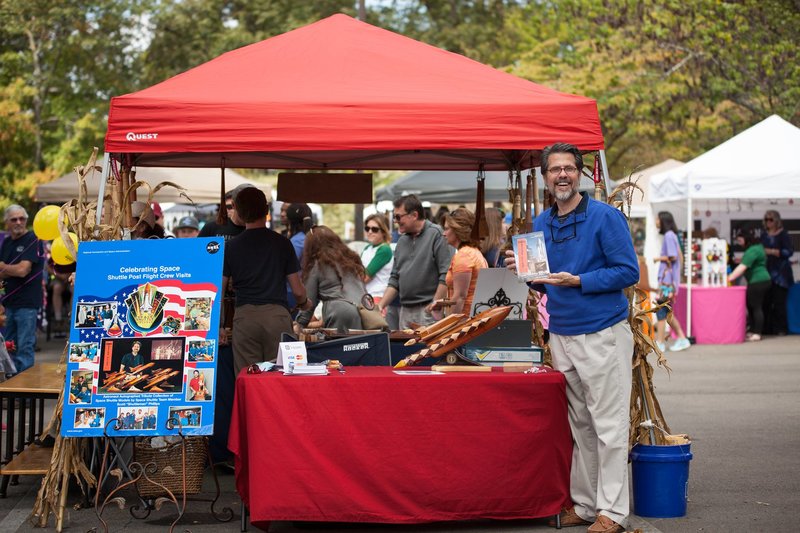 t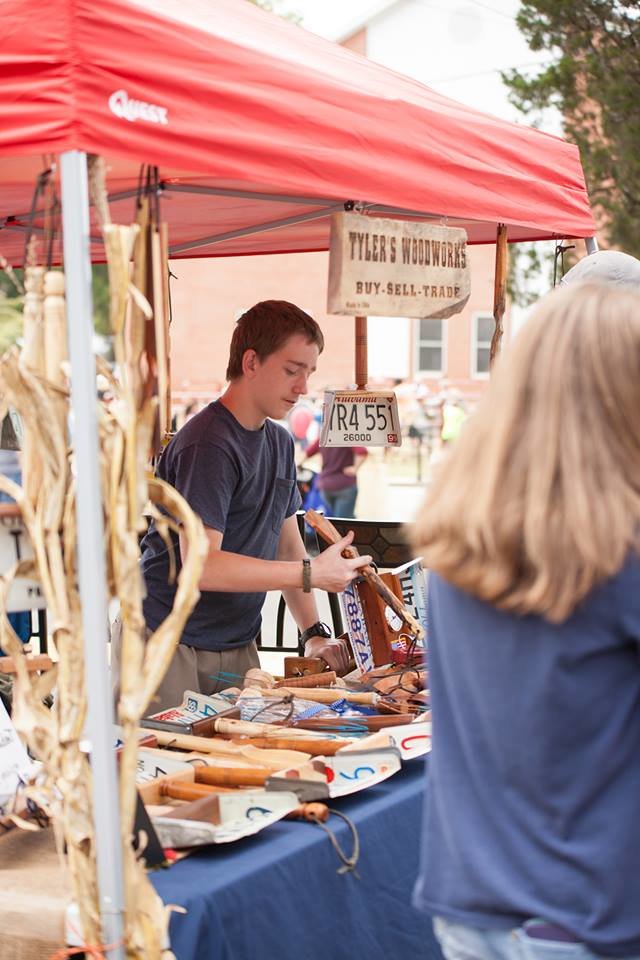 Tyler selling his handmade products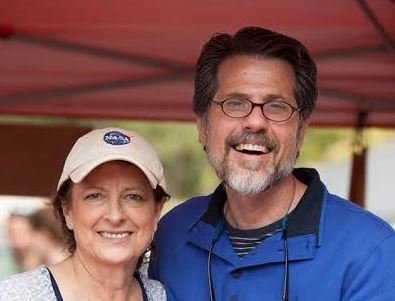 Artistry in Wood (Wilmington, Ohio) - September 2016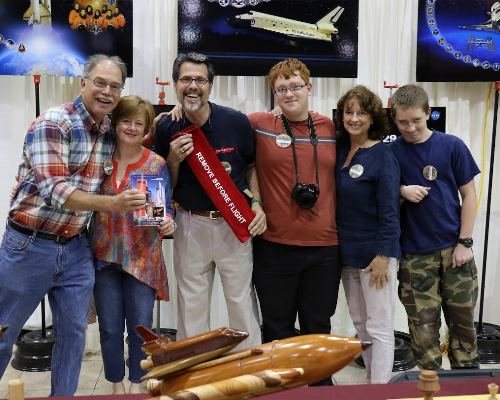 With Scott and Suzy Phillips (The American Woodshop on PBS)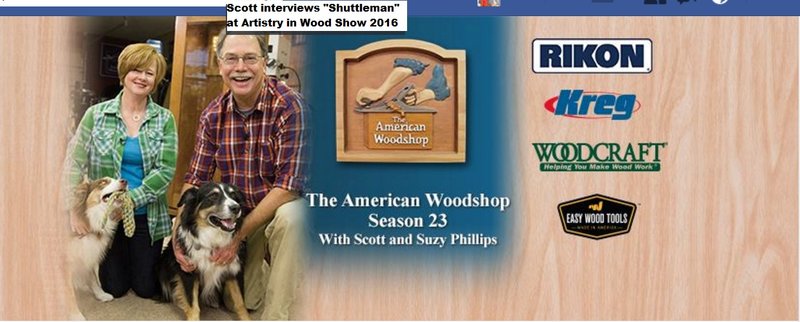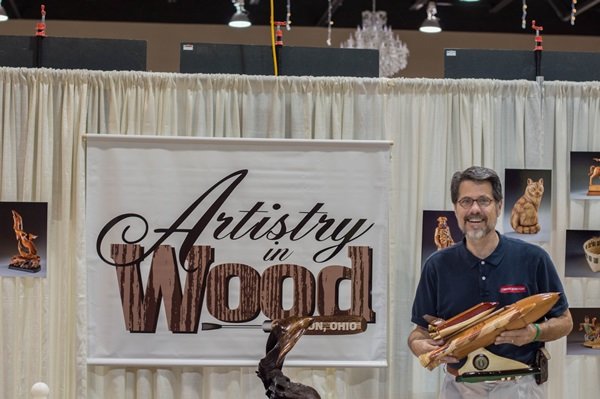 Featured Woodworker at Artistry in Wood!
Atlantis Museum, Kennedy Space Center (July 2016)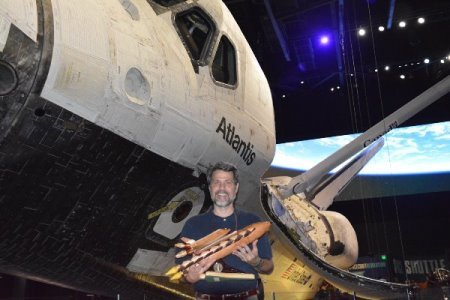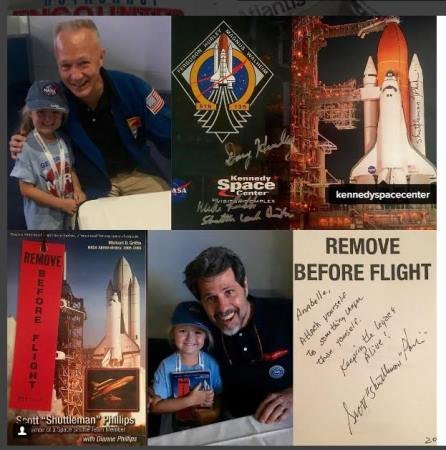 The face of our next generation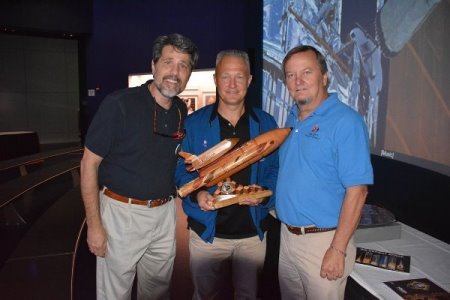 Scott with Doug Hurley (Pilot STS-135) and Mike Lineback (STS-135 Launch Director)
 
Channel 31 Interview - November 2016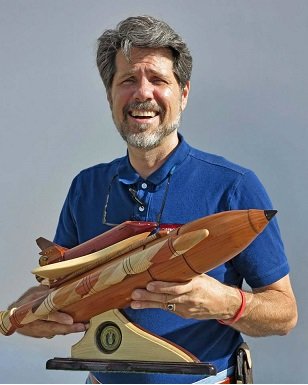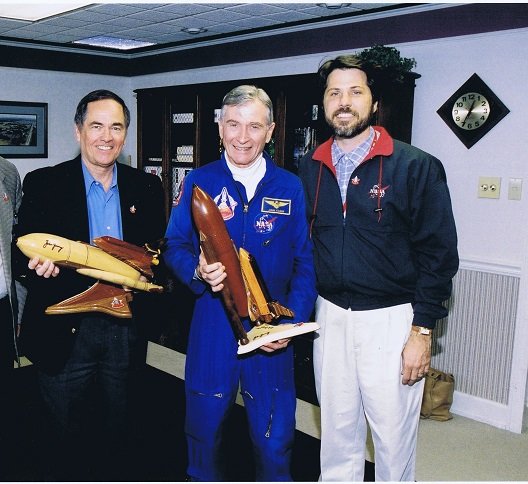 STS-1 Pilot, Bob Crippen and STS-1 Commander, John Young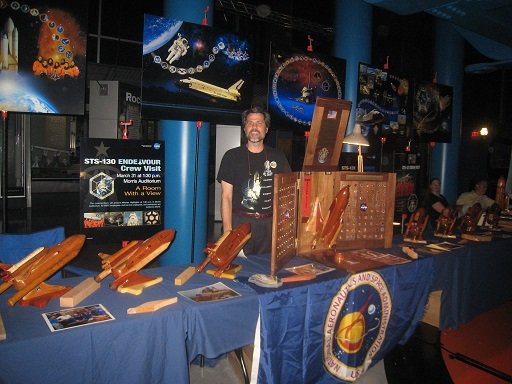 Davidson Center, Huntsville, AL - 2012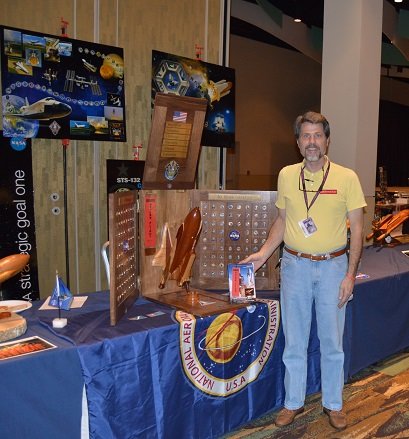 Comicon, Biloxi, MS - October 2015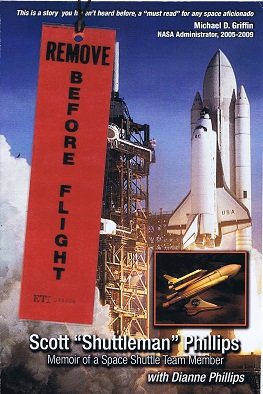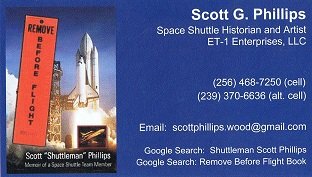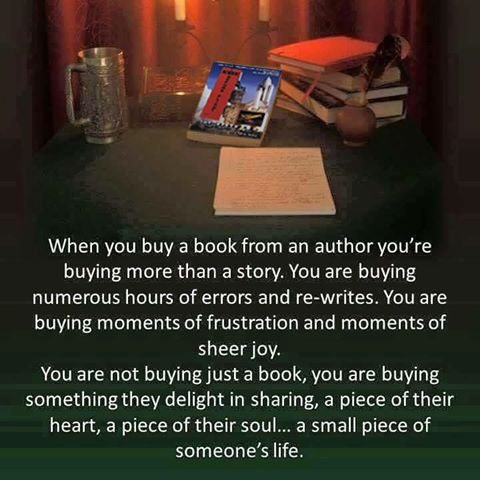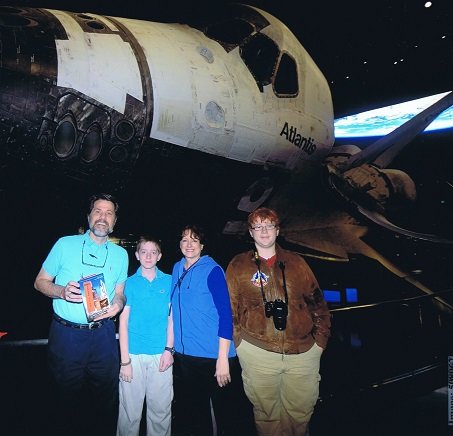 Atlantis Museum - May 2015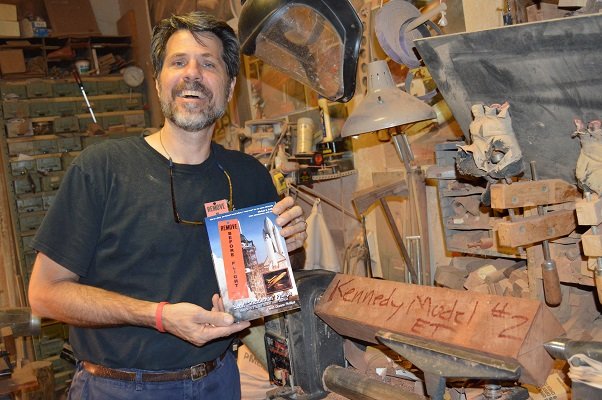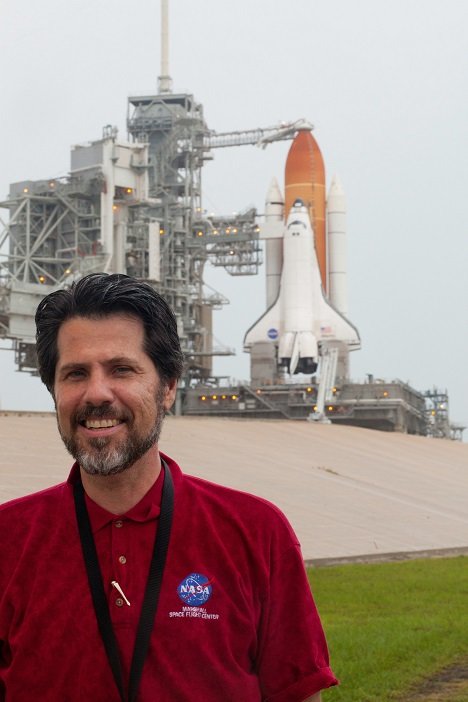 Kennedy Space Center, STS-135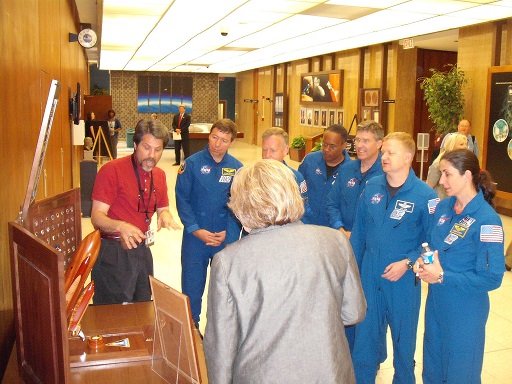 Post STS-133 at MSFC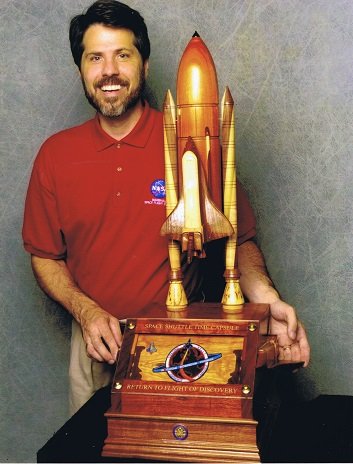 Time Capsule - 2005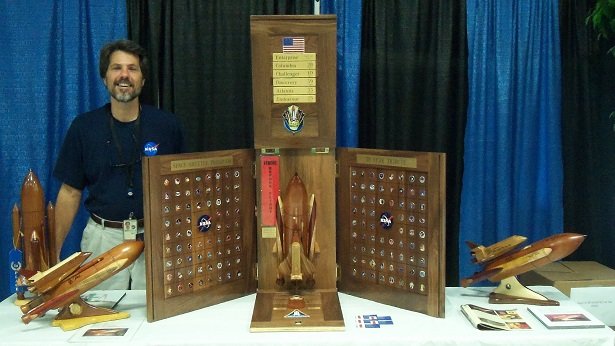 MSFC Post Shuttle Program - August, 2011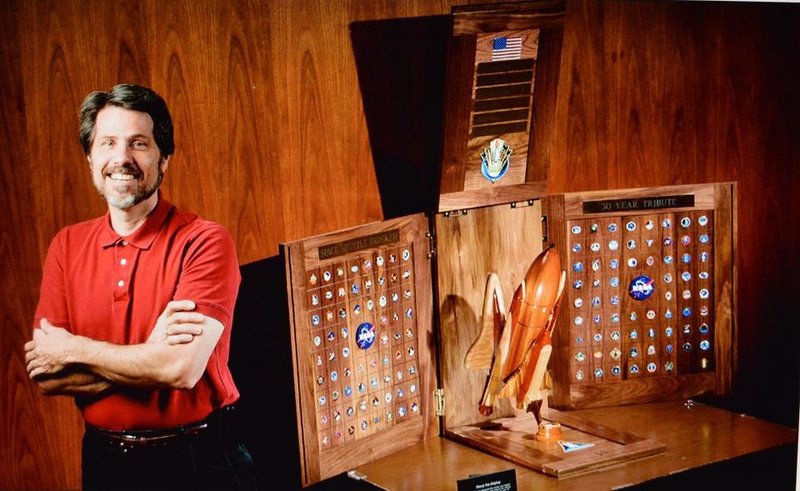 Marshall Star Publication (MSFC) - 2011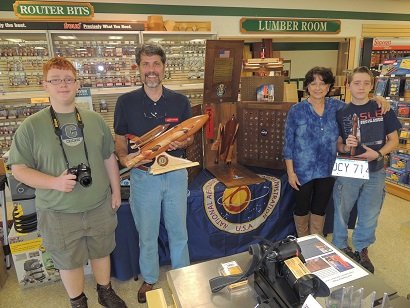 Woodcraft, Parkersburg, PA - 2015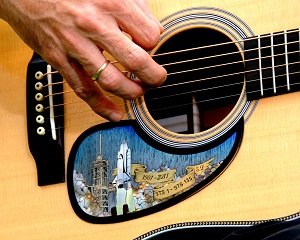 HD-28 Martin Guitar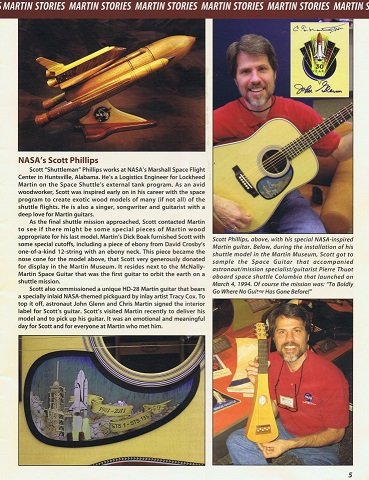 C. F. Martin Co. 

Sounding Board

 Magazine - July, 2011